A Unique Experience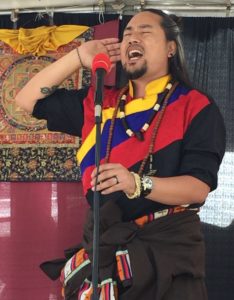 Founded in 1983, the annual outdoor celebration grows larger every year. Vendors come from as far as Kathmandu. The Himalayan Fair offers a wide variety of award-winning stage performers (for adults and children). The entertainment features a range of international groups performing traditional music and dance with vibrant ethnic costumes as well as some well-known world music groups like Ancient Future and Riffat Sultana.
Fairgoers will be treated to classical Odissi dance by Jyoti Kala Mandir; Bollywood dance, local Bhutanese and Tibetan community groups presenting dance and music and the traditional offerings by two local dance schools.
The Fair also offers access to non-profit organizations and current news concerning the Himalayas and related charitable organizations.
A Fundraiser
Since 1983, the Himalayan Fair has raised over $300,000 from gate donations and raffle sales and all the proceeds have gone to build schools, support orphanages, pay Teachers and support over 50 organizations abroad. Raffle tickets can be purchased as you enter the fair and additional donations are appreciated and all go to charity.
Our Founder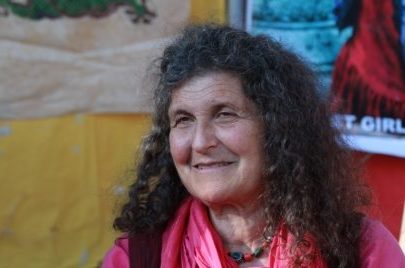 Arlene Blum led the first female expedition, up the world's 10th highest peak—Annapurna in 1978. She was part of the Bicentennial Everest Expedition in 1976, setting an altitude record for American women. Her climbing feats are preceded by a career as a biochemist at University of California, Berkeley. Arlene is a keynote speaker, leadership and inter-cultural trainer and her recent memoir Breaking Trail A Climbing Life was published in fall 2005 by Scribner. Arlene founded the Himalayan Fair with a Tibetan Buddhist Monk, Lama Kunga of the Ewam Choden Center when they decided to call a picnic gathering of Tibetan and Nepali residents with their friends in Berkeley, creating the first official Himalayan Fair in 1983.
SaveSave
SaveSave
SaveSave
SaveSave
SaveSave
SaveSave